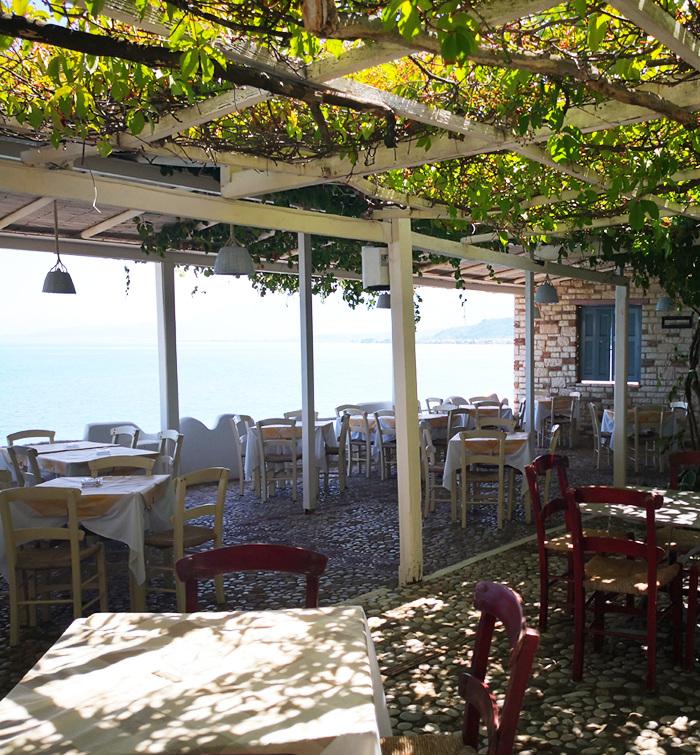 The restaurant "Pebbles" located in a beautiful courtyard offers a semblance of authentic Greek hospitality.
You can take your breakfast, lunch or dinner and it is an ideal choice for those who are looking for delicious homemade flavors.
All our products are fresh and cooked with love and taste. You will find daily variety of food and especially fresh fish and many dishes where you can enjoy the sea view.
Our restaurant can host your wedding event or your baptism.
Give it a try and you will be convinced...